Regular price
Sale price
€19,90 EUR
Unit price
per
Sale
Sold out
This Glowberry set is made from soft gel which looks completely different from the plastic fake nails. 
Those gorgeous press-on nails offer a protective building gel finish so that you are able to do everything you normally would, such as typing, gardening, housework, or playing with your pet.

Wear them for up to 14 days straight or only a few days - you decide.
Why you will love us

We are proud to say that our press-on nails are not like the typical thin and flimsy plastic ones. Each Glowberry set is made of high-quality soft gel which is durable and natural. They are easy to apply and look absolutely gorgeous!
What's included

Nails in 15 different sizes in the box ensure a totally custom fit, plus we give you everything needed for the prep! Each set comes complete with instructions, a storage box, nail glue, adhesive tabs, a double-sided nail file, a cuticle stick, and a cleansing prep pad.
Shipping & Returns

Shipping

All orders ship within 3 working days from our warehouse in Tallinn.

Returns

We hope you'll love your new Glowberry nails and never want to go back to expensive manicures again. However, if for any reason you are not satisfied with your purchase, we offer a 14-day return policy for new, unused, and unopened nails.
View full details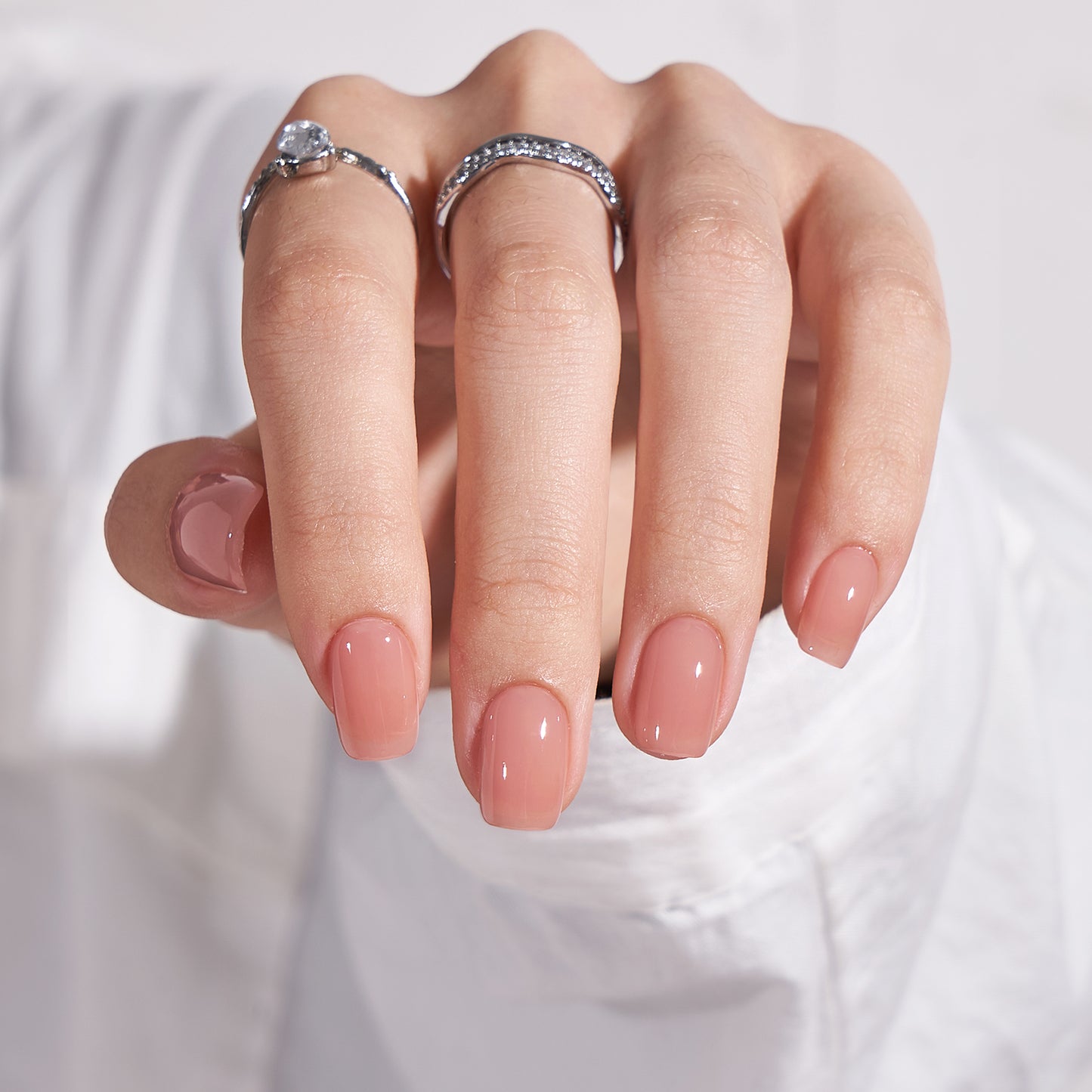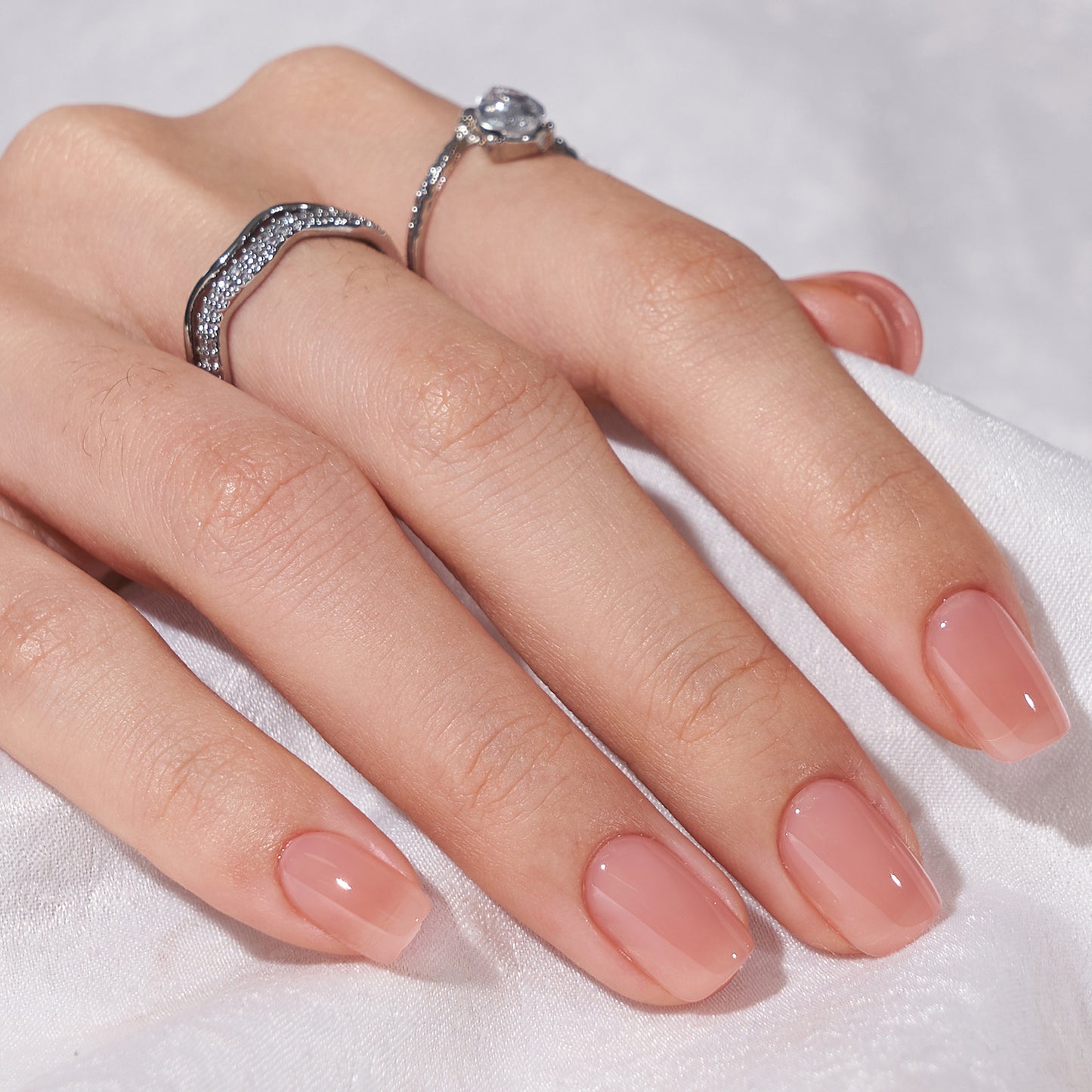 Long lasting press-on nails
I tried out the Iris nails, so long they have stayed on for 8 days and none of them have come off. Meanwhile I have been doing a lot of home cleaning and really have put them to the test. This length is perfect. I have not yet tried removing them and I don't know how my nails will look after removal, but so far, very good!
Totaalne õnnestumine
Olen alati peljanud kleebitavaid küüsi, sest nendega ei saa midagi teha. Glowberry küüntesse suhtusin väga skeptiliselt, aga need tõid naeratuse näole, sest olin leidnud midagi täiesti teistsugust. Tugevad, ilusad, mugavad. Totaalne õnnestunud ost!
Üsna palju tahtsid viilimist, kuna pigem suurematele küüntele mõeldud. Samuti on nende alumine äär pigem kandiline, kuid mu enda küüned on ümara alaosaga. Üldiselt jäin rahule.
How to apply
1. Prep

2. Apply glue

3. Press On

4. 🔥
Salon-quality at half the price
Glowberry comes with the sturdiness of acrylics and convenience of press-ons.
NON-DAMAGING

Doesn't damage your natural nails like gels and acrylics

REUSABLE

Reuse the nails again once you have removed them